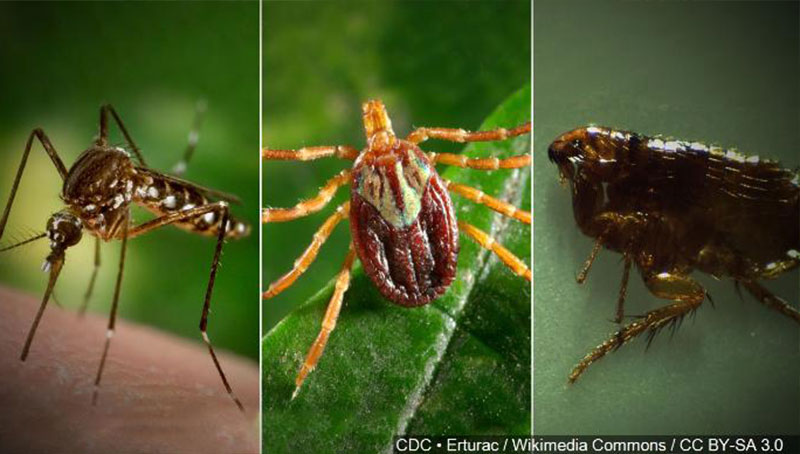 Do you love your yard but hate the bugs?
Don't let pests keep you inside. Let us give back your yard before your next outdoor event. We have programs suited for everyone, from one-time sprays to full season insect control. Get on a spray program today!
Mosquito Control Program – We can control adult mosquitoes without harming the beneficial bugs in your yard. This service is most successful when given in multiple applications.
Perimeter Pest Control – Each year, ants, spiders and other pests march from your yard to your home. Our Perimeter Pest Control applications keep creepy crawlers outside where they belong.
Flea & Tick Control – Most people never realize they've been bitten by a tick. That's why it's so important to protect your family and pets. Our Flea & Tick control service helps get rid of these pests, keeping you and your pets safe from nasty bites and disease.