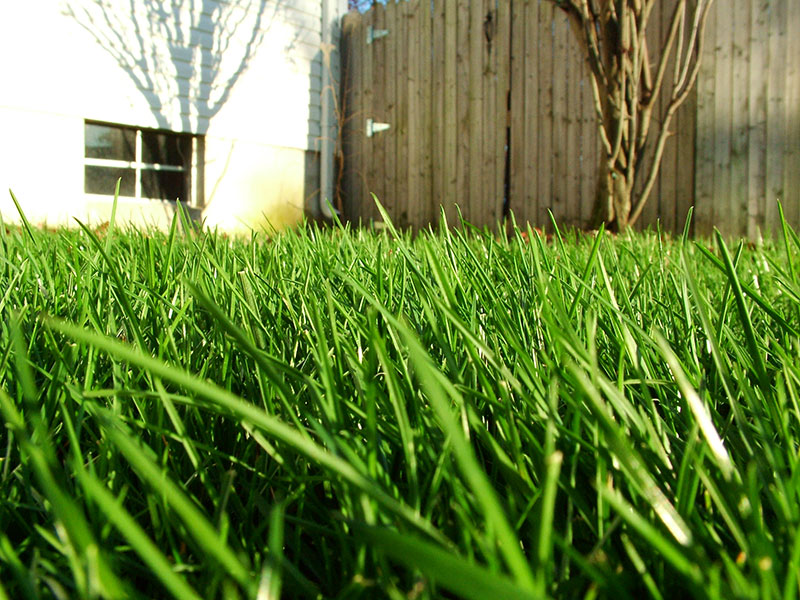 Do you want the perfect lawn, but don't know where to start?
We know lawns better than anybody! We treat all lawns from industrial sites, commercial and residential properties. Our 7 Step Fertilizer Program is the most effective option for a healthy lawn. We can prevent and treat any lawn problems that may arise. Consistent feeding from the beginning to the end of the season is one key to your lawn's success.
Our Program Includes:
Fertilization – From the Spring to the Winter includes 7 applications
Pre-emergent – Applications of pre-emergent are applied to keep away crabgrass and grassy weeds
Weed Control – Broadleaf weed controls are applied based off weather and growing conditions
Grub And Insect Control – A preventive application to prevent grubs and surface feeding insects.
Heavy Liming – A proper application of lime will ensure that your lawn has an adequate supply of calcium and will help maintain soil pH.
Lawn Information – We provide informative lawn care tips that allow you to team up with us to ensure better results.
Please note that the application schedule is subject to change. Our experience and expertise with New Jersey seasons, weather and conditions enable us to determine the best timing for each application. We can provide you with a perfect lawn by working together as a team. Cultural practice such as mowing and watering are essential to the success of your lawn care program.
Other Services & Upgrades
Lawn Disease Prevention
Kyllinga Control
Nutsedge Control
Fungus Control
Soil Testing
Lawn Aeration
Over-seeding
Thatching